Usually, I try and set a goal for the readathon (such as a specific number of books I want to complete from start to finish, or at least a certain number of pages I want to read), but for this readathon, I'm just going to have fun and read whenever I can during those 24 hours from 8:00am Saturday to 8:00am Sunday.
The book pile I'll be pulling from includes:
Drums, Girls and Dangerous Pie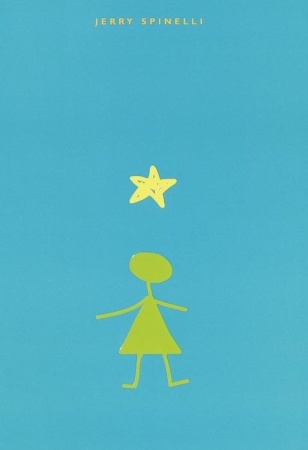 Stargirl
Blankets
The One and Only Ivan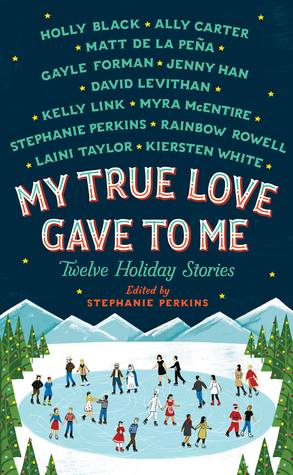 My True Love Gave to Me


Pretty much all of these books are ones that I've already started but haven't finished, so I guess I'm using this readathon to catch up. Of course, I may not stick with just these books. I have 200+ books in my room I can pick from to read!